Battery Backup Power
Battery backup power / energy can be used in a number of ways, and when paired with solar energy, can rapidly increase your return on investment; putting money back into your pocket sooner and saving you even more money over the years to come. Leading solar + battery backup solutions include options from SolarEdge, Enphase, Outback Power and SMA.
Emergency power for critical loads and systems

Residential Examples: Refrigerators and freezers, lighting, medical equipment
Commercial Examples: Computers and servers, pumps, lighting, air conditioning, medical equipment

Demand (peak) reduction

For those that are billed for demand charges (peak load usage) batteries can be used to reduce billing demand
Example: In a commercial setting, heavy equipment such as: saws, pumps and cnc machines require much more power to initially start their motors when compared to their normal operating amperage. The startup power of this equipment can be pulled from a battery instead of the electrical utility, thus, reducing peak demand. This reduction in peak demand will directly lower your electric bill since the utility company will no longer see a spike from your equipment.

Off-grid energy

Ideal for remote buildings and equipment

Closed loop systems that cannot or do not need to be grid-tied

Reduce net metering

Should you live in a location where your electrical utility is not solar friendly, batteries can be installed so that you can utilize your captured solar energy at night

Solar + Battery

Pair a solar energy system with a battery for long-term power outage protection. Our team can design a system to sustain you, your family or business during blackouts. Operating without the need of the grid, a system can be built where the solar energy system recharges the battery daily.
Is Battery Backup Necessary?
The large majority of solar energy systems installed to date are what is known as "grid-tied". These grid-tied systems operate only when the utility grid is up and providing power. Grid-tied systems are designed to stop solar energy production during a grid outage for safety reasons. For a solar energy system to continue energy production during a blackout the solar system must include a battery; a place for the energy to be stored and used. Should a grid-tied system continue producing energy during an outage, that energy may back-feed onto the grid and harm infrastructure or those working on the power lines.
To learn more about grid-tied systems, and why a battery may be a good choice for your home, watch the following video about the new Enphase Ensemble solar energy system.
How Does Battery Backup Work?
Although battery systems are quickly developing, battery backups are not typically intended to power your entire home or business. Selected circuits and equipment to be backed up (lighting, refrigerators, medical equipment, sensitive electronics, etc..) are added to a new, separate load center. This load center will then receive backup power during power outages. The following diagram is an example of a SolarEdge Energy Hub solar energy + battery system.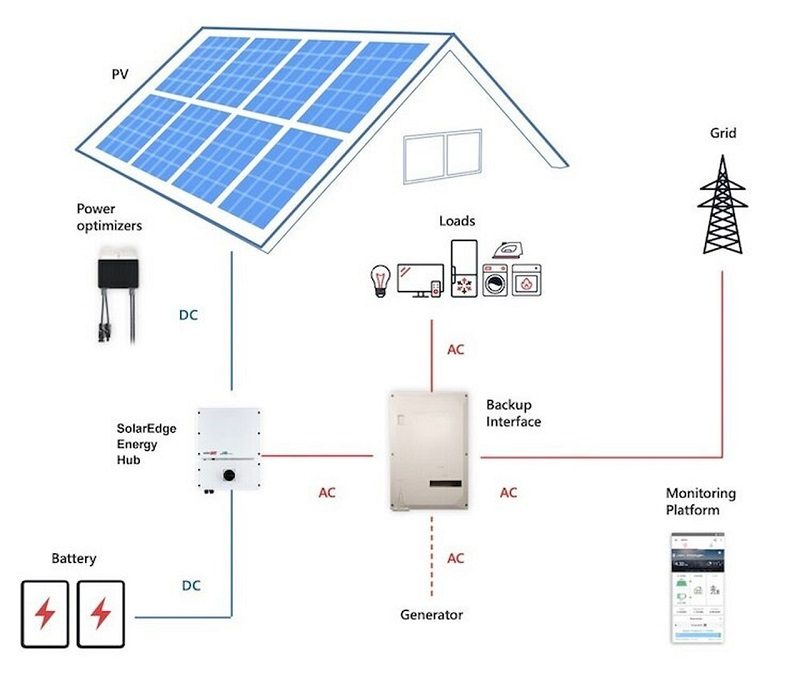 Retrofitting Backup Power
Using your existing solar energy system SolFarm can retrofit energy storage for your needs. Depending on the inverter type and manufacturer used for your solar array, different options are available to provide reliable backup power to sustain power outages. Contact us to get the conversation started.
Gas & Propane Generator Integration
For whole house backup, or for redundant power generation and micro-grids, some inverters can control gas/propane generators. For the ultimate backup power experience contact our team to start a conversation about your goals.
Why Choose SolFarm For Your Battery System?
SolFarm's team of certified installers can help you identify your needs to size the correct battery system and integrate it with your current systems. Whether you are searching for a small residential battery backup energy system, or a large scale commercial battery backup, we are here to provide a turnkey installation. SolFarm will also be available for maintaining your system. SolFarm also helps you with any rebates and incentives that are available in your area. We want you to be at ease knowing that you have a team of professionals with you through the entire process, and beyond.
Have a battery backup system not installed by SolFarm? We can service your system as well. Contact us to start the conversation.
Brands We Trust
Designing your unique battery system requires the best of the best for components and materials. We work with and install select manufacturers to maintain the highest level of craftsmanship and quality. Our team will never leave you questioning the components provided in our proposals. We will, in detail, outline all equipment to be installed and their warranties.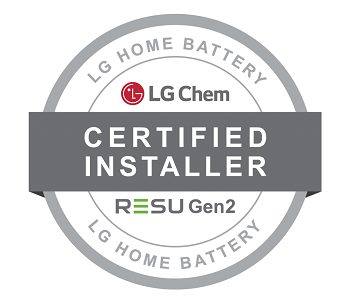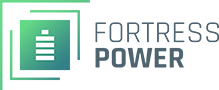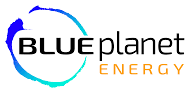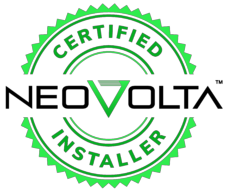 Enphase Ensemble AC Battery
Built around their 8th generation micro-inverter, Ensemble provides power during grid outages and includes cellular monitoring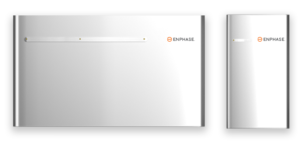 Sol-Ark Solar Inverters
Sol-Ark inverters offer a wide range of versatility as they work with many different batteries and allow for you to include a gas generator in your micro-grid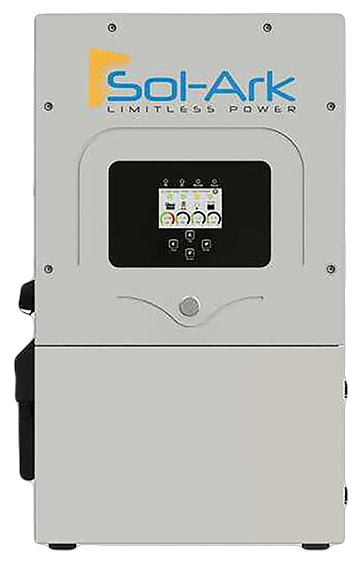 Homegrid Stackd
This 48V energy storage system can DC couple with many different inverters on the market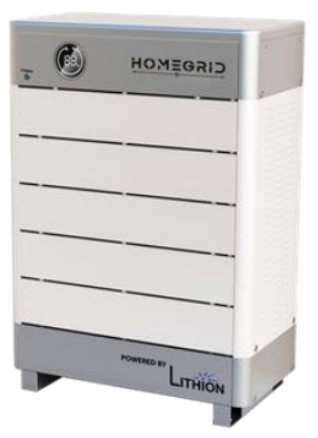 Tesla Powerwall
The Tesla Powerwall can be installed with any new or existing solar energy system as AC coupled energy storage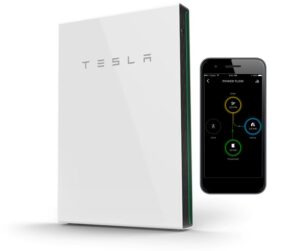 Commercial Battery Systems
Use batteries to reduce peak load for equipment and lighting to save money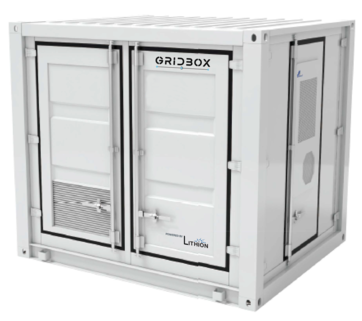 LG Chem Battery paired with SolarEdge
Pairing solar and batteries allows for you to utilize the energy produced by your solar energy system without the use of net metering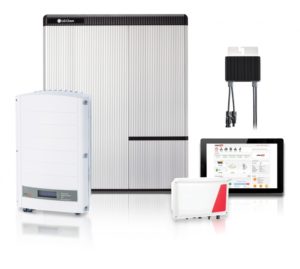 SMA's Sunny Boy Storage
Compatible with older SMA grid-tied inverters, SMA's battery inverter can be integrated with existing solar energy systems.